News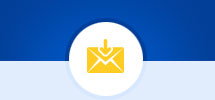 Hong Kong Headquarters
Address: 707-713 NATHAN RD MONGKOK KLN HONG KONG
Tel: 00852-26168348
Mobile: 00852-26354116
Email: admin@bigenjoy.net

Guangzhou Marketing Centre
Address: No.27, Huangshi Road, Baiyun zone, Guangzhou city, Guangdong province
Tel: 0086 020-29370127
Mobile: 0086 13539760353
Contact Person: Ms.Ivy Chen (Sales Manager)
Email: bigenjoy@bigenjoy.net


Industry News
>> Current Location:Home-News
New Amusement Equipment - Trackless Trolley (Atomic Speed)
Trackless Trolley (atomic speed, jungle crossing, jungle leap), new popular unpowered sliding device, suitable for cultural and tourism scenic spots, jungles, parks, amusement parks, shopping malls and other recreational places. The equipment is flexible in design and can be customized on demand. It can be invested and operated as a separate amusement project, or it can be designed into a compound amusement project according to the placement site and the operation demands of investors, with one investment and multiple benefits.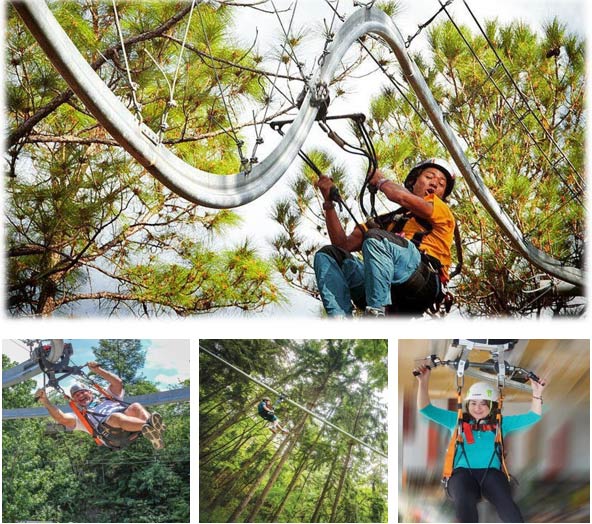 Features of Trackless Trolley (Atomic Speed, Jungle Crossing, Jungle Leap):
No power viewing equipment, low carbon and environmental protection;
Thrilling, exciting, fun, a variety of experience elements;
Lightweight, simple and easy to install;
Flexible design scheme, customized on demand;
The equipment can be operated independently or designed as a composite project;
Simple operation, safe and reliable;
It can be applied to scenic spots, amusement parks, mountain parks, flat land, indoor and outdoor playgrounds, etc.

For the amusement project of trackless trolley, the on-site survey and design are hot for investment. For high-quality scenic spots, we can also provide various cooperation methods such as joint venture and direct investment. If you want to invest in this project, or consult other scenic amusement projects, please contact us!
Previous:Big pendulum amusement equipment introduction
Next:No Data
Return