Case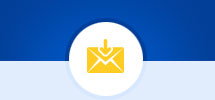 Hong Kong Headquarters
Address: 707-713 NATHAN RD MONGKOK KLN HONG KONG
Tel: 00852-26168348
Mobile: 00852-26354116
Email: admin@bigenjoy.net

Guangzhou Marketing Centre
Address: No.27, Huangshi Road, Baiyun zone, Guangzhou city, Guangdong province
Tel: 0086 020-29370127
Mobile: 0086 13539760353
Contact Person: Ms.Ivy Chen (Sales Manager)
Email: bigenjoy@bigenjoy.net


Nepal Park Project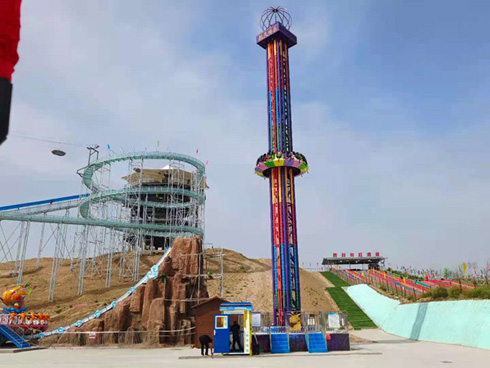 Project time: 2021
Project address: Nepal
Purchased equipment: 36-seat flying chair, single-wave interstellar speeder, retro trackless train, ground grid bumper car, 24-seat carousel, energy storm, etc.

Project introduction: The customer already operates an amusement park in France. This time, he wants to update the amusement park amusement facilities. He visited the factory in 2017 and decided to cooperate with us. At present, the customer's amusement park equipment has been updated and officially operated, and the customer feedback is good.
This project is the largest local playground in Nepal. Our technical team also went to Nepal to assist the local staff to complete the installation of all amusement equipment, and tested and debugged. Everything is normal! During the installation, the technical engineer also systematically trained the playground staff to ensure that the operators can operate and use all the amusement equipment correctly.
Previous:Amusement park in Yangon
Next:Korean Small Amusement Park
Return