Product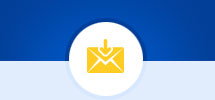 Hong Kong Headquarters
Address: 707-713 NATHAN RD MONGKOK KLN HONG KONG
Tel: 00852-26168348
Mobile: 00852-26354116
Email: admin@bigenjoy.net

Guangzhou Marketing Centre
Address: No.27, Huangshi Road, Baiyun zone, Guangzhou city, Guangdong province
Tel: 0086 020-29370127
Mobile: 0086 13539760353
Contact Person: Ms.Ivy Chen (Sales Manager)
Email: bigenjoy@bigenjoy.net


Fire Rescue - HB0084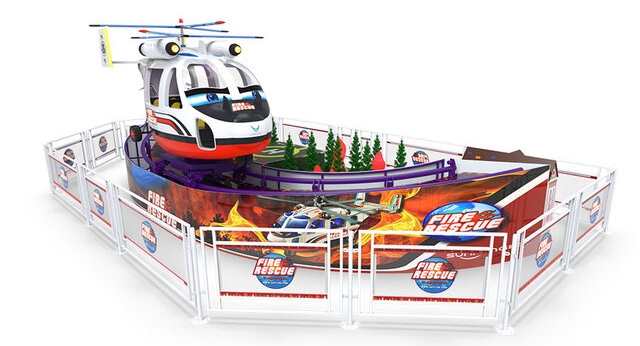 | | |
| --- | --- |
| Power: | 15KW AC380V 50HZ / 60HZ |
| Occupied Space: | 11.5 x 6 x 4.5 m (with fence) |
| Total Height: | 4.3m |
| Operating Height: | 1.55m |
| Lifting Height: | 0.8m |
| Operating Speed: | ≤ 2m/s |
| Turning Speed: | 4RPM |
| Gross Weight: | 4.5T |
| Passenger: | 6 people (450kg) |

Fire Line Rescue is a kind of cockpit amusement equipment that rotates and slides. It is an amusement equipment suitable for children and adults over 1.2m. The equipment is characterized by a combination of circular rotation and sliding motion along an arc track. When tourists ride and play, accompanied by realistic scene music and shocking scene effects, tourists can feel as if they are incarnations of fire fighting heroes, bravely resist the invasion of thick smoke on the helicopter, put out the raging fire, and save the forest from thousands of dangers. Hot blooded and hearty.
Product details
1. The appearance is cool, and the design of the aircraft is unique, which is more attractive to children!
2. Small size, large capacity, can take 8 people at a time, and the fee is considerable!
3. Glide around the U-shaped track, and the cockpit itself rotates 360 degrees forward and reverse, allowing players to truly feel the excitement!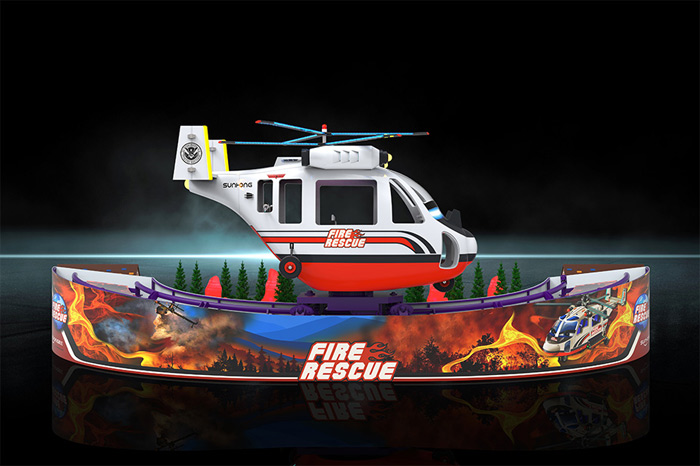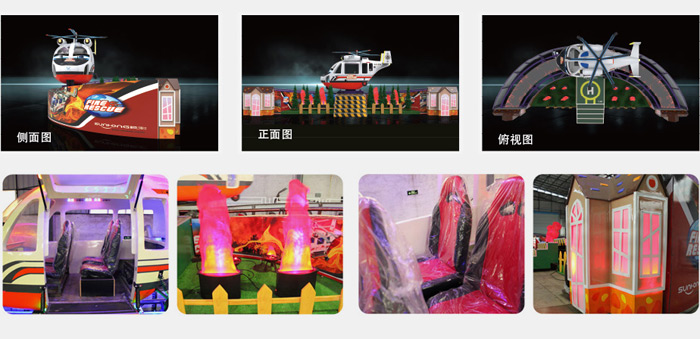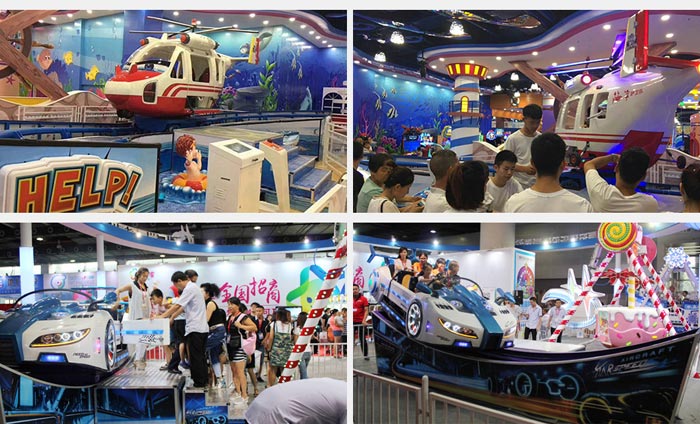 Previous:Fairground flying car - HB0073
Next:No Data
Return